Bubbiana is a place lost in the woods with an old sheperds' house we have renovated to offer our guests maximum comfort, quiet and privacy.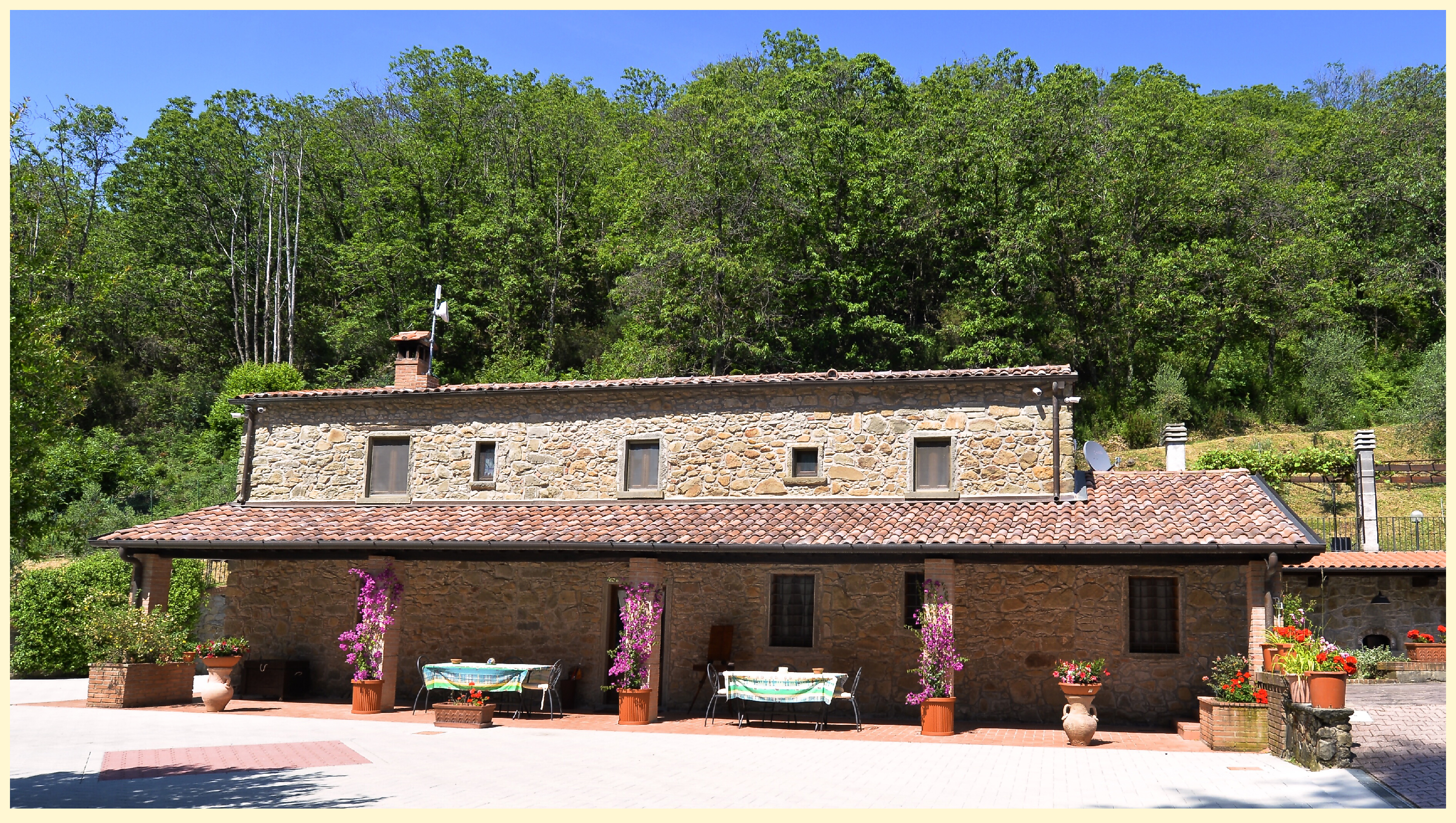 The house can easily accommodate eight people in five bedrooms, is surrounded by a park, a vegetable garden, a garden with gazebo and swimming pool.
Bubbiana is located in the Pistoia province, a region called "Svizzera Pesciatina" area, the the Switzerland of Pescia.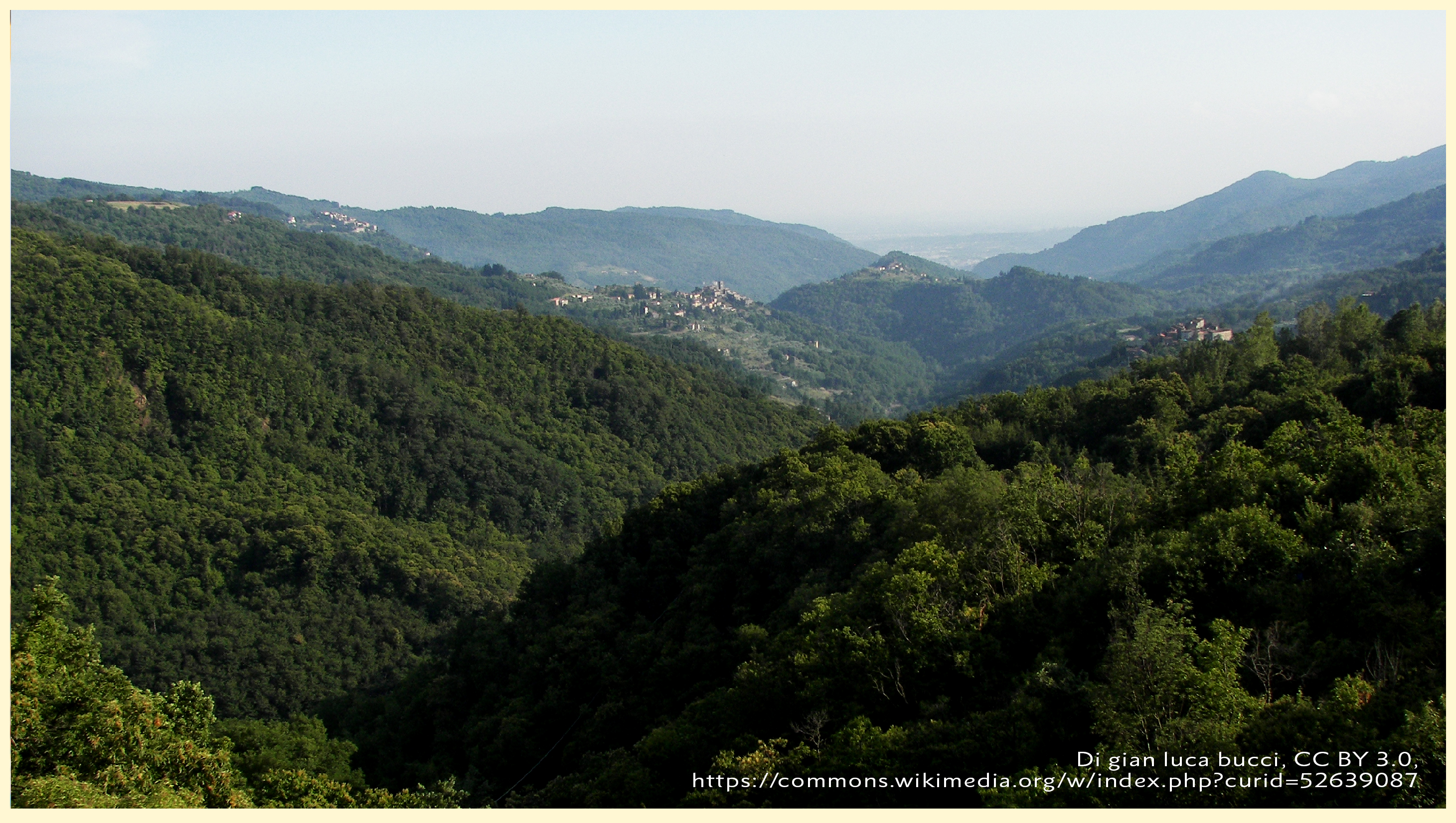 You won't find it on GoogleMaps an let us remain vague.
Privacy and confidentiality are the strong point of our offer. Once you have booked your holiday, only then will we give you the coordinates to reach us.